Splitska is a small village on the island called Brac in Croatia. Brac is one of the most beautiful among the central Dalmatian islands.

There are about twenty settlements on the island with characteristic features of the Mediterranean little towns, and Splitska is one of them.

It has everything to ensure you a great holidays. ( restaurants, shops, tennis courts, post office… )

Splitska is just 6 km. away from the main town on Brač called Supetar and 25 km. from Brac airport. It is easy accessible by car and it's daily connected with Supetar by bus.

In summer time there's also a posibility of transport by a small ship which sails from Split directly to Splitska.

The village got it's name after Split ( the second biggest city in Croatia 200.000 inhabitants ) and was first mentioned in the year 1577, when Mihajlo Cernic ( Cerineo ) from Skrip in village build small castle.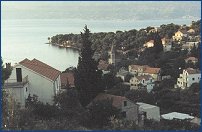 Splitska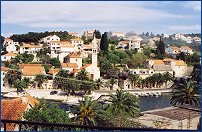 Splitska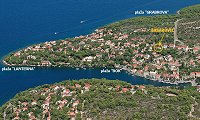 Spltiska (our house)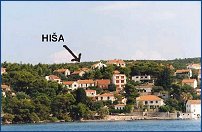 Spltiska (our house)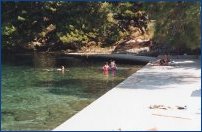 first beach (Bok)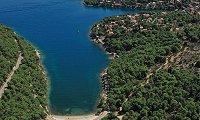 Bay "Zastup"